Programs and Assistance to Establish, Enhance, and Grow Your Farm and Ranch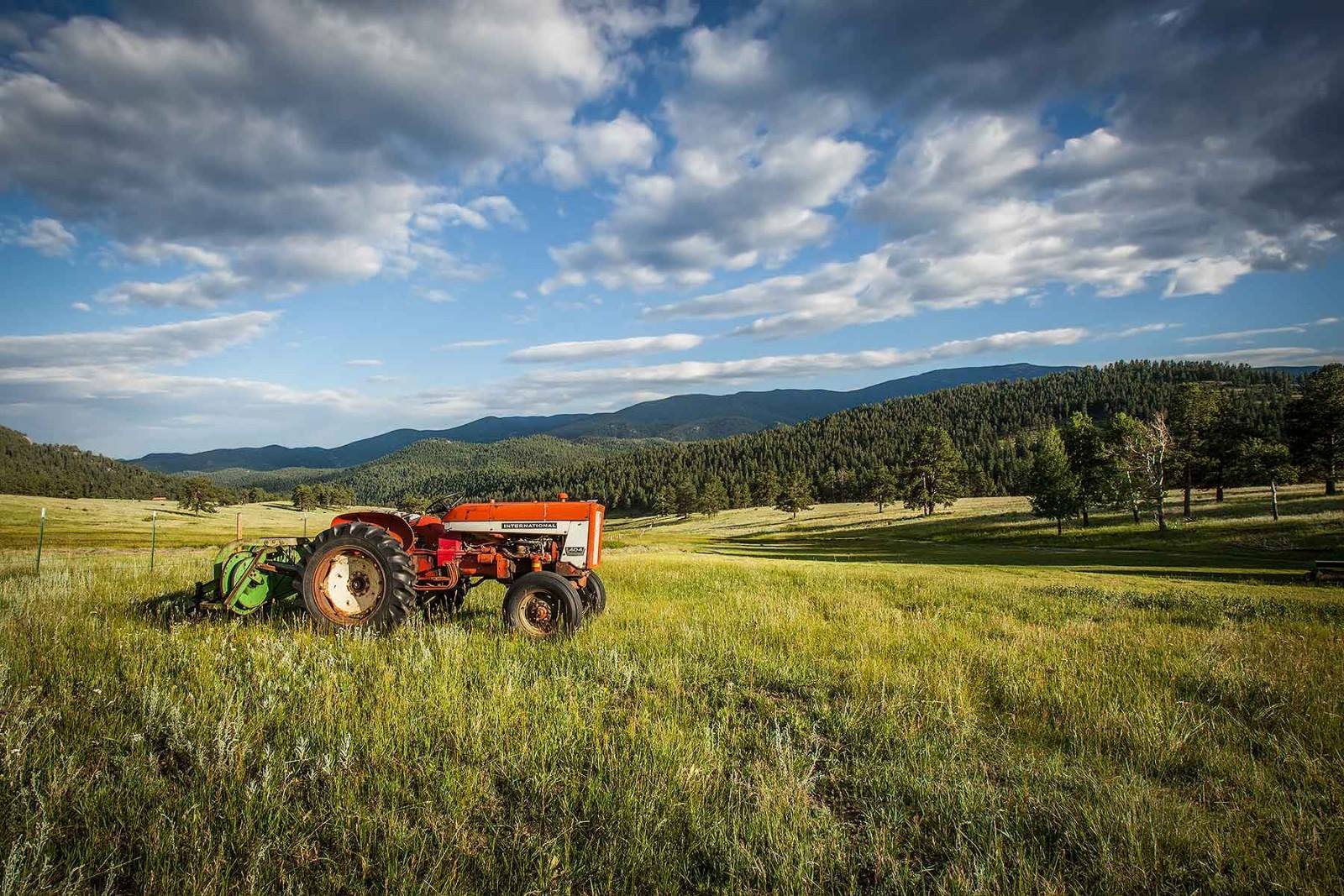 In the most recent blog – 5 Ways to Make Money from Land Ownership, we briefly touched on Federal and State Programs and financial assistance programs. The fact is that there are several programs and ways to receive financial assistance from the federal and state levels. Utilizing federal and state programs such as these can be used to enhance your farm and land, no matter what your goal is from your land ownership.
Getting Started
You are either very interested in owning land, or curious to dig into topics surrounding enhancing your farm, ranch, or property, or you have already gone through the process of acquiring the land. If you are still in the beginning stages and starting the process of obtaining land, check out the educational resources below that could help the process along.
Now the Time to Purchase your Farm or Ranch?
Should I Get Preapproved Before Buying Land?
Why Is It So Hard To Get A Land Loan?
The first objective in your land ownership should be to get through the process of buying and owning land as smoothly as possible.  After this, you should outline what your goals of land ownership consist of. Do you plan on starting/running a farm, plan on making money with the land, or strictly wish to use the land for recreational purposes? Whatever the case may be, chances are there is a program available to offer financial assistance.
Popular Programs to Take Notice of
It would take a decade it would seem to put together detailed information on every single program available for landowners to use as assistance.
A detailed list of programs and resources are here: http://www.privatelandownernetwork.org/Grant-and-Assistance-Programs/
There is a wide variety of programs available to dig through no matter what goals you have for your farm or ranch. The overwhelming part of buying land is the step after owning the land.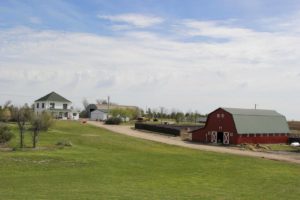 Once you own the land there is an immediate rush to get a return up and running in most cases. After purchasing a farm or ranch, however, this can feel very overwhelming. There is a good chance you would like to start building up and establishing the farm or ranch to create returns or get it to the point where you are satisfied with results. Whether you plan on producing crops, grazing cattle, establishing a certified organic farm or ranch,  creating recreational opportunities such as fishing or hunting, or simply wish to enjoy the land for conservation purposes, there are programs that help with every step of the way. The first step is to identify your goals. Ask yourself the question "Where would you like to see your farm or ranch 10 years down the road?". This allows you to clearly lay out what you want and how to achieve it. You can then start looking into programs that can help get you up and running.
Conservation Reserve Program (CRP)  – land conservation program that has farmers agree to halt production and plant species to promote environmental health and quality in the environmentally sensitive land.
Wetlands Reserve Program (WRP) – Agricultural Conservation Easement Program (ACEP) – what was known as the Wetland Reserve Program is now known as ACEP a program to financially and technically assist private and tribal agricultural land nationwide in protecting, restoring and enhancing critical wetlands. This also spreads across grazing uses related to conservation.
Voluntary Public Access and Habitat Incentives Program (VPA-HIP)- a grant program that helps increase public access to lands for recreation such as fishing, hunting, and hiking.
Biomass Crop Assistance Program – Financial assistance to owners and operators of agricultural and non-industrial private forest land who wish to establish biomass feedstocks.
Farmable Wetlands Program – annual rental payment for enrolled acres that restore previously farmed wetlands and wetland buffers.
USDA National Organic Program – regulatory program that if met with standards, assures your products with the USDA organic seal. "Organic" commitments by land owners is becoming more and more popular and might be one goal you are looking to achieve with land ownership
This barely skims the surface of the available programs out there to help get your farm and ranch up and running after purchase. Financial and technical assistance out of the gate can make a world of difference to get established and start gaining returns and satisfaction from land ownership.