Colorado Farm Loan, Colorado Ranch Loan, Colorado Recreational Land Loans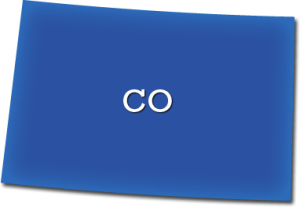 LandLoanSpecialists.com specializes in all types of Colorado Farm Loans, Colorado Ranch loans and Colorado recreational land loans.
Colorado ranches are some of the most majestic ranches in the United States. And we all know about the trophy hunting and fishing in Colorado.  These are just a few of the many reasons we love to finance land in Colorado.
LandLoanSpecialists.com loves to provide low rates for Colorado Land! In fact, our rates and terms will not be beat. We have a wide range of Colorado Farm Ranch Land Loans from variable rates to low long term 30 year fixed rates.
Due to our expert specialized knowledge in farm loans our closings are fast with no problems. This individualized service allows you to rest easy knowing our Colorado loan specialist will get your loan closed with the best rates and terms.
Complete our fast, free Colorado Farm Loan Application for our current rates and terms. This free application has no commitments or hassles.You will be glad you completed the application!
Read our testimonial page. Our clients say it best!
Questions? Ask an Expert for all your answers.