Texas Farm Loans, Texas Ranch Loans, Texas Recreational Land Loans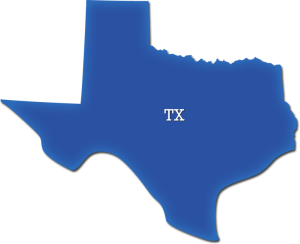 LandLoanSpecialists.com is the expert in providing Texas Farm Loans, Texas Ranch Loans and Texas Recreational Land Loans. They say everything is bigger in Texas. Make sure your interest rate is not one of them!
LandLoanSpecialists.com has low rates for Texas farm loans. Our wide range of rates and terms vary all the way from a variable rate to a full 30 year fixed rate. We will not be beat on rate! We specialize in loan services for farmers and ranchers, as well as recreational loans for hunting and fishing, or just a weekend getaway to the beautiful Texas countryside.
Owning land in Texas is an excellent investment, giving you the opportunity to purchase high quality land for the best value and pass down for generations to come. Opportunities await to those who plan ahead and make smart financial decisions, taking advantage of low interest rates before the market changes.
When you own the land, you have a foundation for the future, giving you a world of opportunities – whether its a new home, or fresh pasture for cattle…now has never been a better time to purchase land in Texas.
Land Loan Specialists specializes in land loans only, why is that important?  It allows us to provide to you not only a low rate, but also provide expert knowledge for land loans. Our knowledgeable staff helps ensure your farm loan is processed fast, without any problems.
Complete the fast, free Texas Farm Loan Application for our rates and terms. This fast application is free with no commitments or hassle.