Iowa Farm Loans, Iowa Ranch Loans, Iowa Recreational Land Loans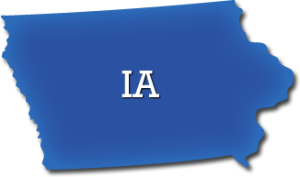 Land Loan Specialists is the expert in providing Iowa farm loans, Iowa ranch loans and Iowa recreational land loans.
We specialize in land loans only. This allows us to provide you with the best rates for Iowa farm loans. Our loan programs have a wide range of products from a low variable rate to a full 30 year fixed rate with everything in between.
You will be amazed at how fast we can close your farm loan. Why? Simply because this is all we do. Our focus and programs are designed to meet your loan needs. This allows us to give you individualized attention to your farm loan, ranch loan or recreational land loan.
You will save money! Land Loan Specialists will not be beat on interest rates. Our rates are extremely low for all farm loan terms and products.
Best of all! Our Iowa Farm Loan application is FREE! Complete the free application to receive our current rates and terms.
Easy, Fast, No Commitment, Save Money, Farm Loan Experts, Fast Closings – Complete the Iowa Farm Loan Application Today!