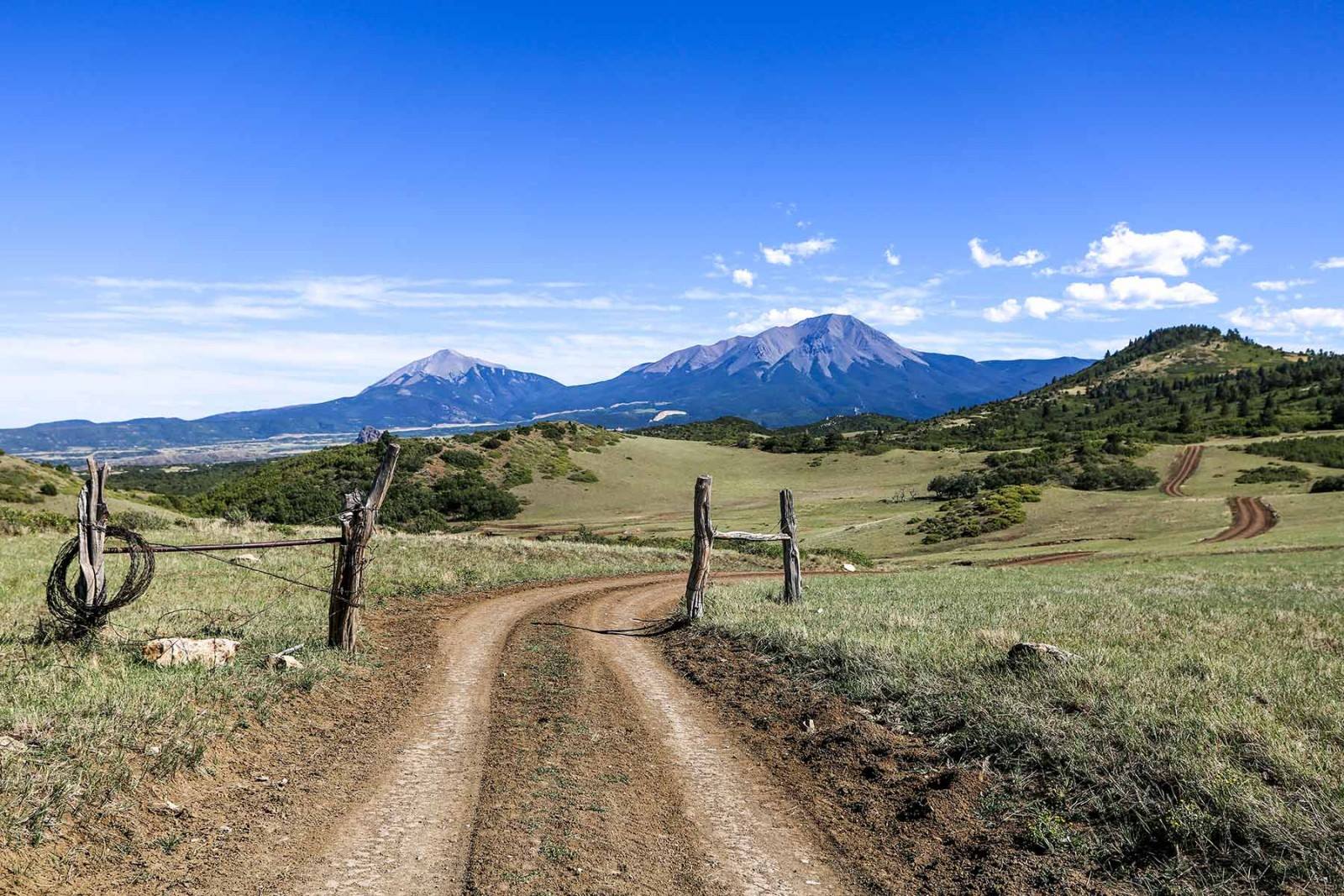 The process of buying land can be a long, difficult, and ultimately stressful road. Buying your dream property, whether it is simply recreational land, farm land, or ranch land does not have to immediately start as overwhelming. In fact, just a little bit of research beforehand can make a huge difference. Here are 5 things you should know before applying for a land loan.
1.) Ask Yourself…Is Now the Right Time?
Before even attempting to dive into the process of buying land or applying for a land loan, you may want to ask yourself is this the right time? We realize this question can go two ways. One, are you ready to buy land? Is it the right time in your life to buy the land of your dreams? Do you have the finances to handle it? The second way this question could steer is "Are we in a good time to buy land?". We get these questions might go beyond your expectations. That's why we are here to help you in the process. Click ion the blog below to look over some things to consider when it comes to these questions.
When is the Best Time to Buy Land?
2.) The Fundamentals of Land Loans
The second thing you should know before applying for a land loan would be essentially the fundamentals. These fundamentals are simply need-to-know items when you are starting the process. Take a look at the fundamentals below.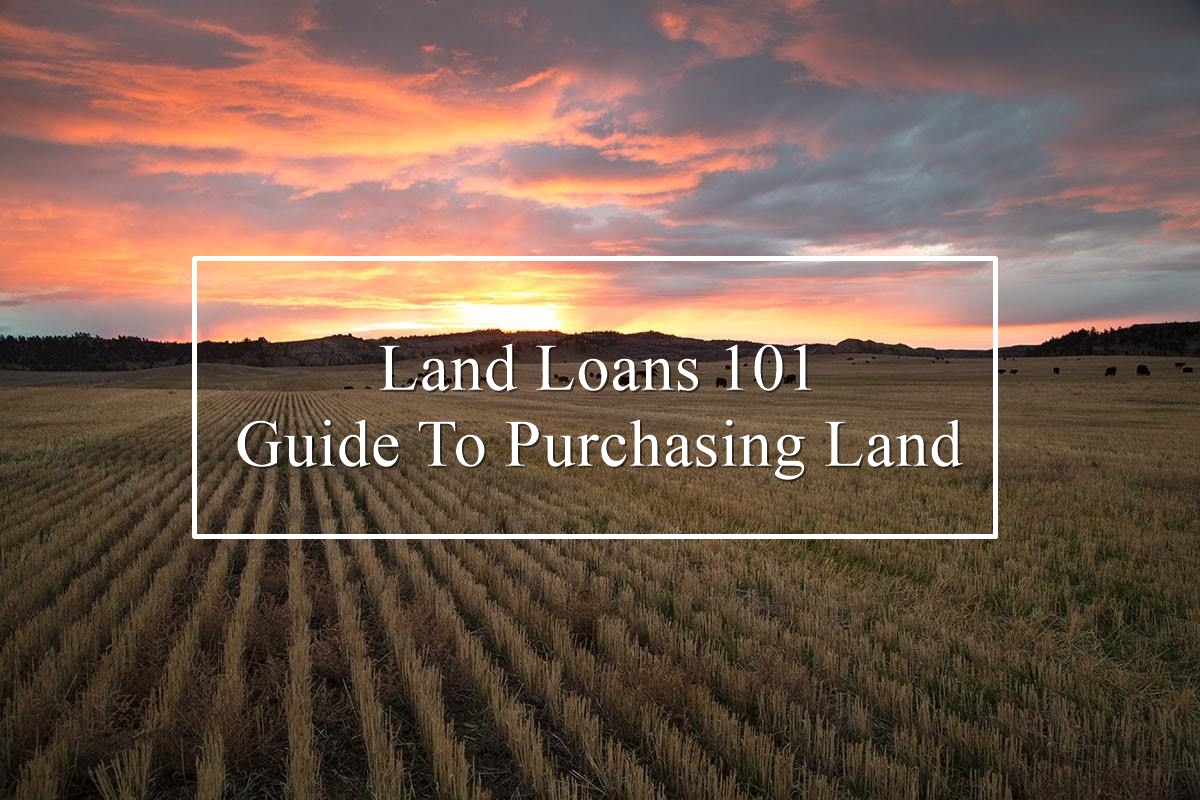 Why are Land Loans so Hard to Obtain? – Answer: Land loans are simply hard to get because of three reasons. 1) Land loan lenders are limited in number compared to home loan lenders. 2) Few land loan lenders specialize in land loans and only land loans. 3) Land loans are in nature riskier loans.
Should You Get Pre-Approved? – YES! Coming to a seller with a preapproval for financing can allow you to negotiate a lower buying price. Why? When a seller knows the buyer has guaranteed financing, he knows the closing process will be faster and smooth which ultimately puts the money in the pocket sooner. The guarantee of a quick closing with a guarantee of money to a buyer usually justifies a reduction in price.
Why Do Land Loans take so Long? – The average time needed to close a land loan is 4 weeks. This answer can vary tremendously, however, based on several different factors. These are the pre-approval process, appraisal time, title work, and continual communication between the borrower and land loan lender.
Learn More About These Factors Here
Land Loan Down Payments – When looking for a land loan and trying to determine what you might need for a down payment you can typically expect a range between 20% to 40%. Each land lender has different parameters, but we have listed 3 key factors that usually hold the most significant value to land lenders when determining what you may need for a down payment on a land loan. 1. Repayment capabilities 2. The appraisal and/or purchase value 3. Collateral value from land already owned
Learn What is Required For a Down Payment Here
Land Loan Interest Rates – Land loan interest ratesare charged to a borrower and can be described as the cost of borrowing money.  It is the farm or land loan lender's compensation for servicing a land, farm, or ranch loan and bearing the risk of lending.  The land loan interest rate is the borrower's cost for the ability to spend now, rather than save the money and make a purchase later.
3.) Your Loan Options
The third thing to know is that there are different types of loans to obtain depending on the property you wish to buy. The land loan also depends on what you plan to do with the property. The plan is vital as you can assess whether or not the land you're inquiring about meets your needs. In this step, a land loan officer can help walk you through the process.
 4.) Choose the Right Land Loan Officer
Choosing the right lender for your farm real estate purchase may be one of the most important decisions you make. Each loan is unique to its particular circumstances and people involved. There are many types of farm loan products that can be structured to fit someone's needs. There are many elements to consider when making a farm real estate purchase. It could well be one of the largest investments you ever make! In the blog below we have listed 8 things a land loan officer should do. Check them out!
8 Things Your Land Loan Officer Should Do
5.) Have a Plan
Knowledge is power, and power is negotiation. When you are seeking a loan for land, it helps to have a clear plan, or business plan in place. "Lenders want to know just two simple things. One, How much money you want, and two, will you pay them back?" (Beef Daily, 2017). The article below by Amanda Radke "6 Components of a Strong Ranch Business Plan" summarizes advice on smart financial planning given by Dr. Curt Lacy, Mississippi State University's Delta Research and Extension Center professor.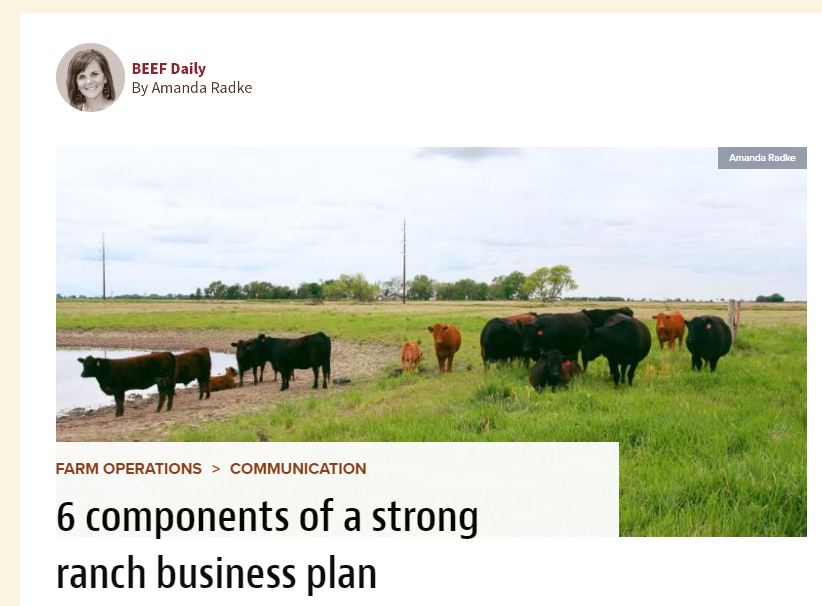 We hope you found this article helpful and informative. Here at Land Loan Specialists.com, we pride ourselves on being experts in land acquisition from the beginning to the end. Once the qualification part of the lending process has been established, we will take care of ordering the appraisal and obtaining title insurance on the property. Whether you have chosen that special piece of property or your still in the looking process, please visit our website at www.landloanspecialists.com.